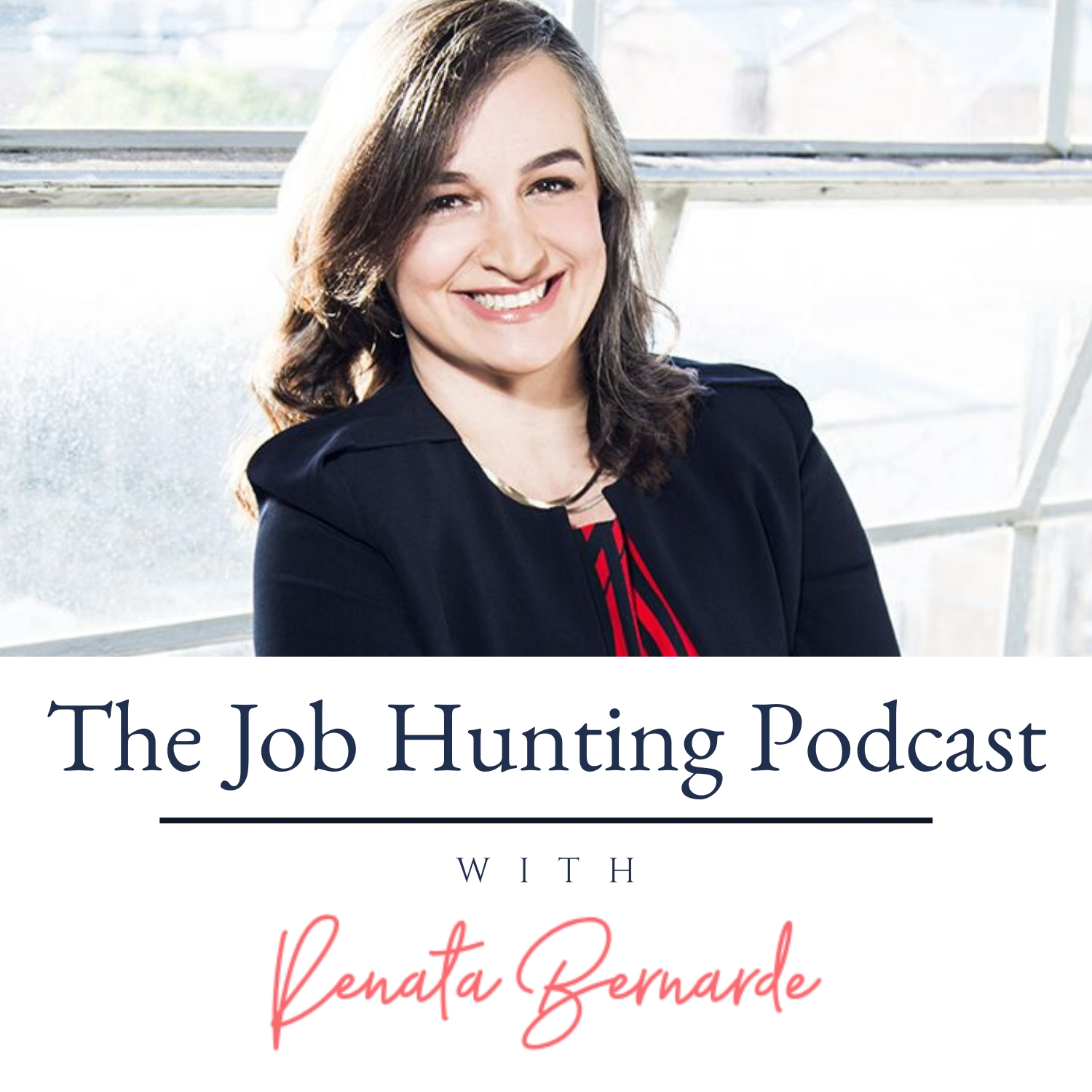 There's still time to attend the LIVE WEBINAR - Reset Your Career: The 5 Actions you can take now for best results in 2020.
The last 3 live webinars are happening on the 27th & 30th Dec and 2 Jan at 11am AEDT. The 2nd of January is also the LAST DAY TO REGISTER FOR JOB HUNTING MADE EASY. The Reset Your Career webinar is a preamble to the course: we can e-meet each other live, you can check if you are ready for the program, and the webinar is free. So it's a Win-Win! Even if the times above are not good for you, register anyway and you will autimatically receive the replay a few hours later in your inbox! Register here: https://www.renatabernarde.com/resetyourcareer
As this podcast is going live on Boxing Day, I thought it would be an appropriate time to check if there are any sales you can leverage from to purchase items or services to invest in your career in 2020, especially if you are job hunting. So, in this podcast we are going to look at 3 budgets, from super low to maxed out, and I'll let you know what I would recommend you can invest in.
Links to references I made in this episode:
Up to AUD$500 Budget (US$350)
Up to AUD$1,500 (US$1,050) Budget 
Up to AUD$3000 (US$2080) 
Links to subscribe and review!
Links to other ways to enjoy this episode:
I look foward to seeing you at the live webinars!
Warm wishes
RB