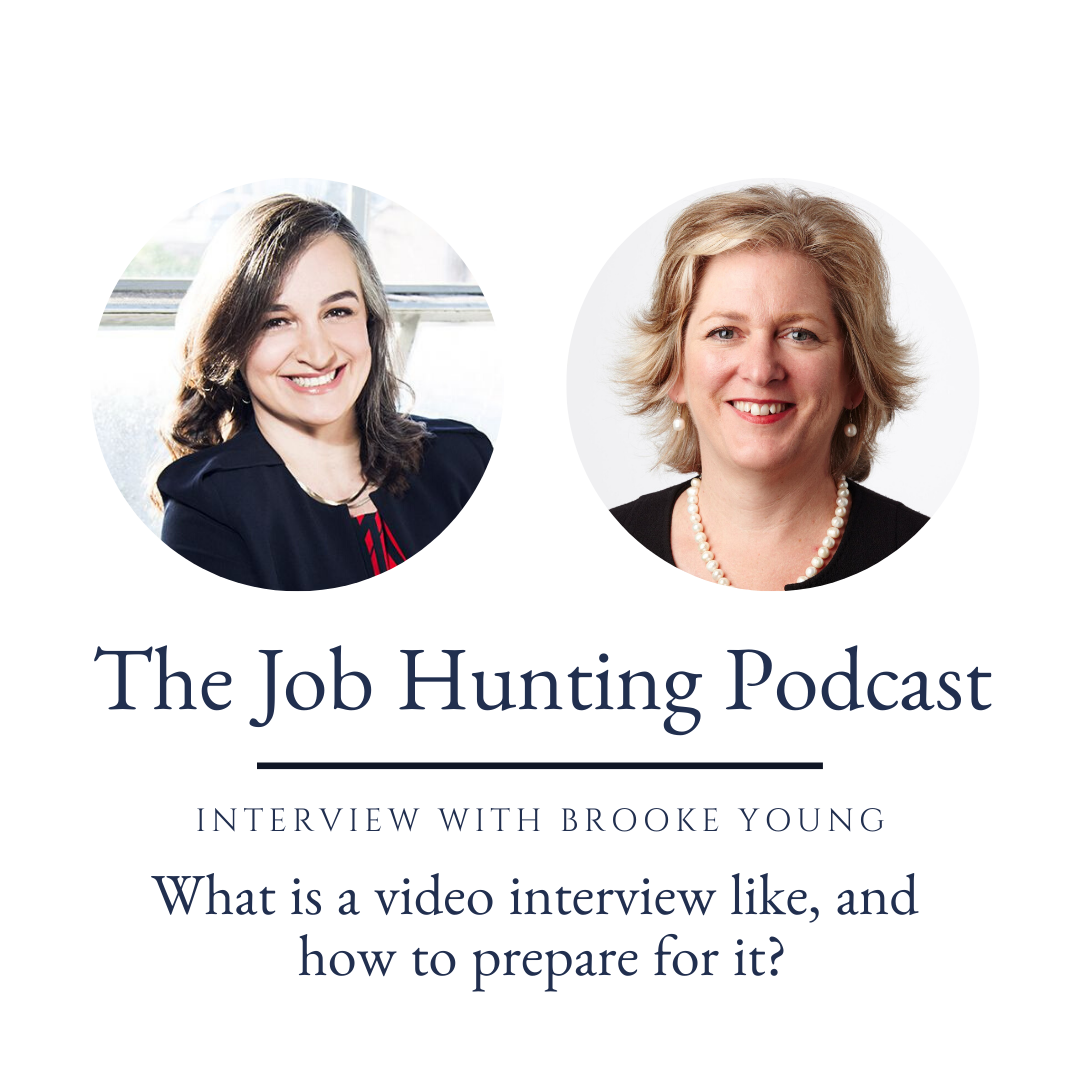 IMPORTANT NOTE: The Job Hunting Made Simple course program starts early January 2020, and registrations open on the 19th of December. For more information and to be kept in the loop so you don't miss out CLICK HERE
Hi, I'm Renata Bernarde, The Host!
And this is the Job Hunting Podcast, where I give you tips, advice and interview experts like Brooke to help you nail your next job and have the career you want. If this type of content is for you, don't forget to follow this podcast. And if you are in the thick of it and need extra content, support and an accountability team please subscribe to my newsletter and follow me on Facebook or Instagram where I post regularly to ensure you keep motivated and energized as you pursue your career goals.
Episode Notes: 
This episode is an interview with Brooke Young. Brooke has over 25 years' experience across higher education, management consulting and the not-for-profit sector, where she delivered a range of strategically focused projects in the areas of marketing, digital solutions, organisational redesign, managed services and graduate employment. Brooke has held senior executive roles at the University of Melbourne, Victoria University and at Monash College. She is currently the President of the Aussie Hands Foundation and an Affiliate at Mercer. 
We discuss video interviewing:
how different and how similar it is to traditional interviewing,
how to prepare for it,
what it looks in the back end for recruiters assessing candidates, and
what it means for the future of job hunting.
Links to references Brooke Young made in this episode:
Links to subscribe and review!
Links to other ways to enjoy this episode:
Thank you so much for your support!
Ciao for now
RB
Music:
Ohayo by Smith The Mister https://smiththemister.bandcamp.com
Smith The Mister https://www.youtube.com/channel/UCQ5z...
Free Download / Stream: https://bit.ly/_ohayo
Music promoted by Audio Library https://youtu.be/bzCw4RyFqHo